Private Yacht Charter
There is no better life experience to tick off the bucket list than a luxury yacht charter. With a private yacht charter through FGI, you will experience the finest yachts featuring a helipad. Whether you are looking for a simple touch and go or a fully certified helipad, our team can source the finest yachts. 
Elevate your luxury charter yacht experience with the addition of a helicopter. One of the most extravagant and convenient modes of transportation, the sight of a superyacht with a helicopter perched on deck is one of the boldest and unforgettable scenes of the charter world.
The Ultimate Freedom
Experience complete freedom and convenience: Charter Yachts with a Helicopter
When chartering a luxury yacht with a helicopter, both the sky and sea are within your reach. Enjoy the freedom of travelling further than your charter yacht. New experiences, whether it is flying above lush volcanoes in the Caribbean, heliskiing in Scandinavia or landing your helicopter on the icy terrain of Antarctica, await you. For bold and adventurous charterers, no charter yacht is complete without a helicopter. Offering the ultimate freedom, it also is the ultimate convenience as you can travel directly from your yacht inland to the most sophisticated and glamorous cities, from Miami to Monaco.
Yachts for Charter with a Helipad
FGI Yacht Group offers a broad range of luxury yachts for charter with helicopters, creating the most memorable charter experience for you and your loved ones.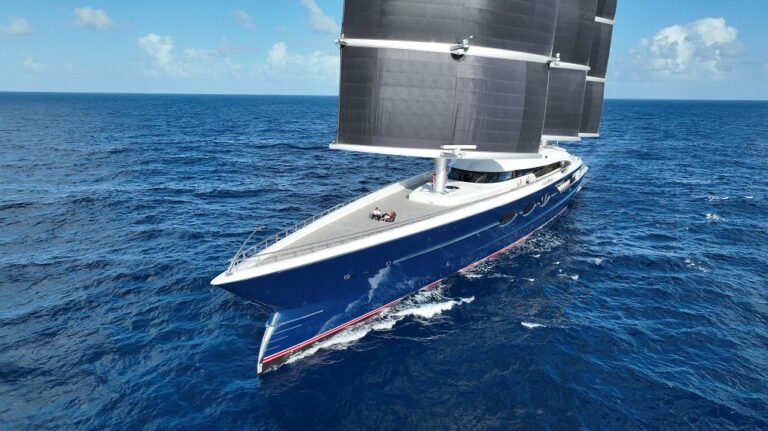 Price
from $1,200,000/week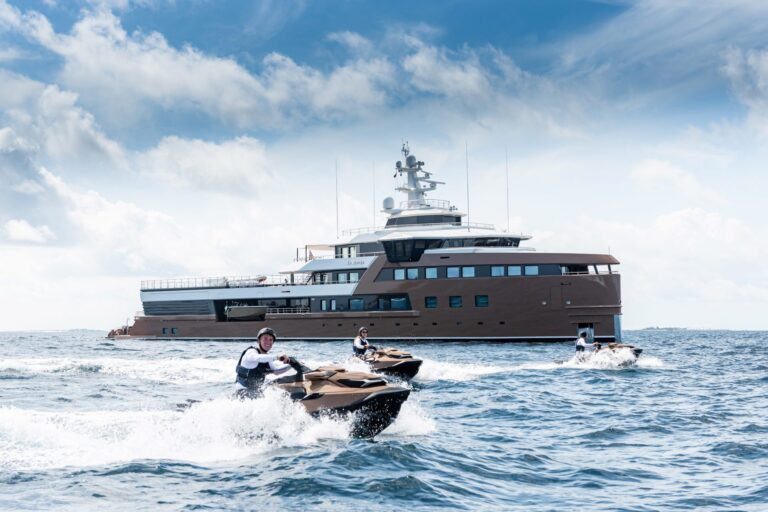 Ready to enjoy a charter like no other? Send us a message
Please use the contact form to send us an email with any questions, inquiries or requests. Our team will respond to your message within 24 hours.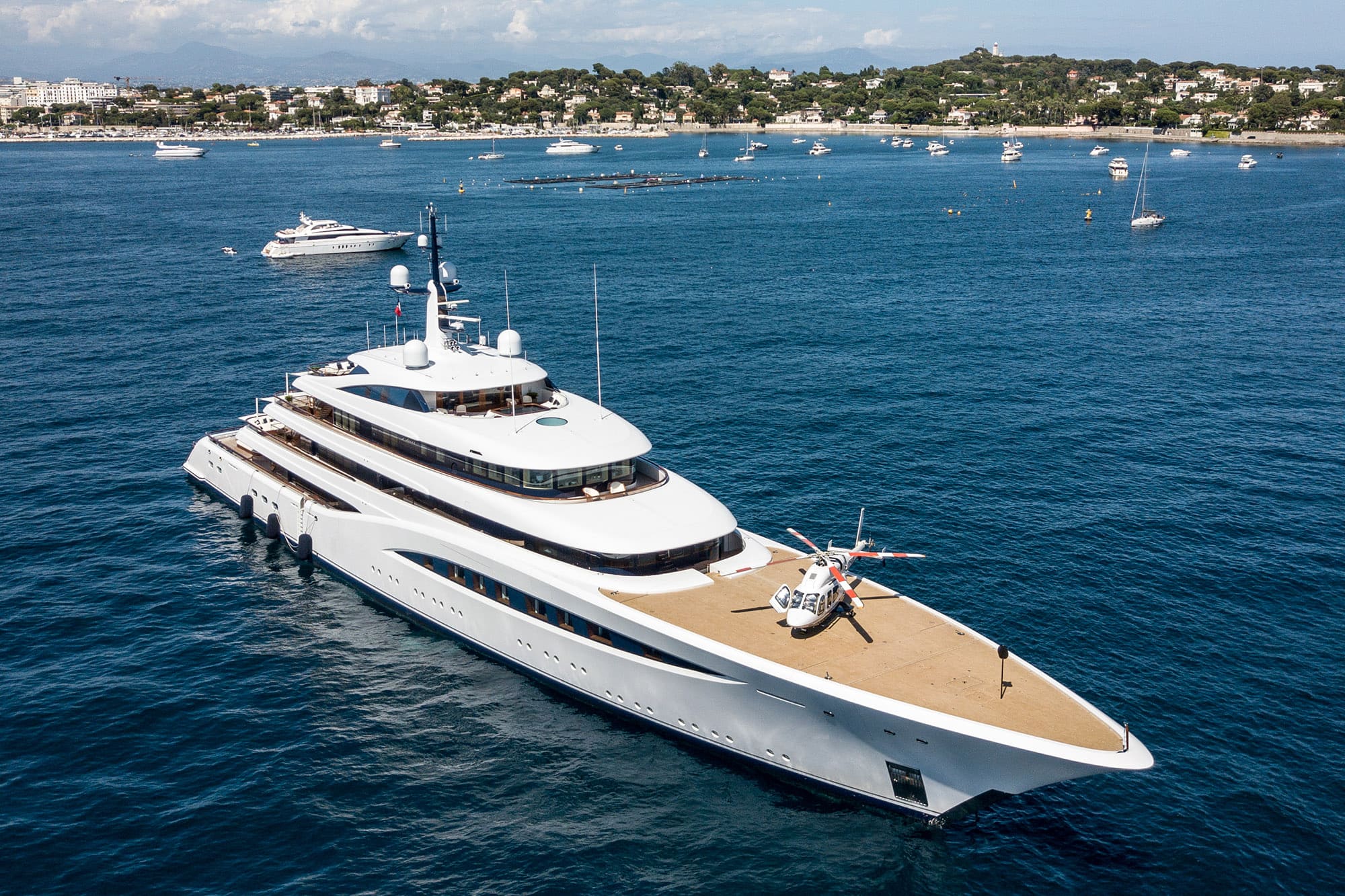 Featured Yachts For Charter
What to Know About Yacht Charter