Find the Perfect Heesen Yacht
Our website offers a wide selection of Heesen Yachts for sale, from their 3700 planing yachts to the much larger 4700 displacement superyachts. Discover the best Heesen yachts prices: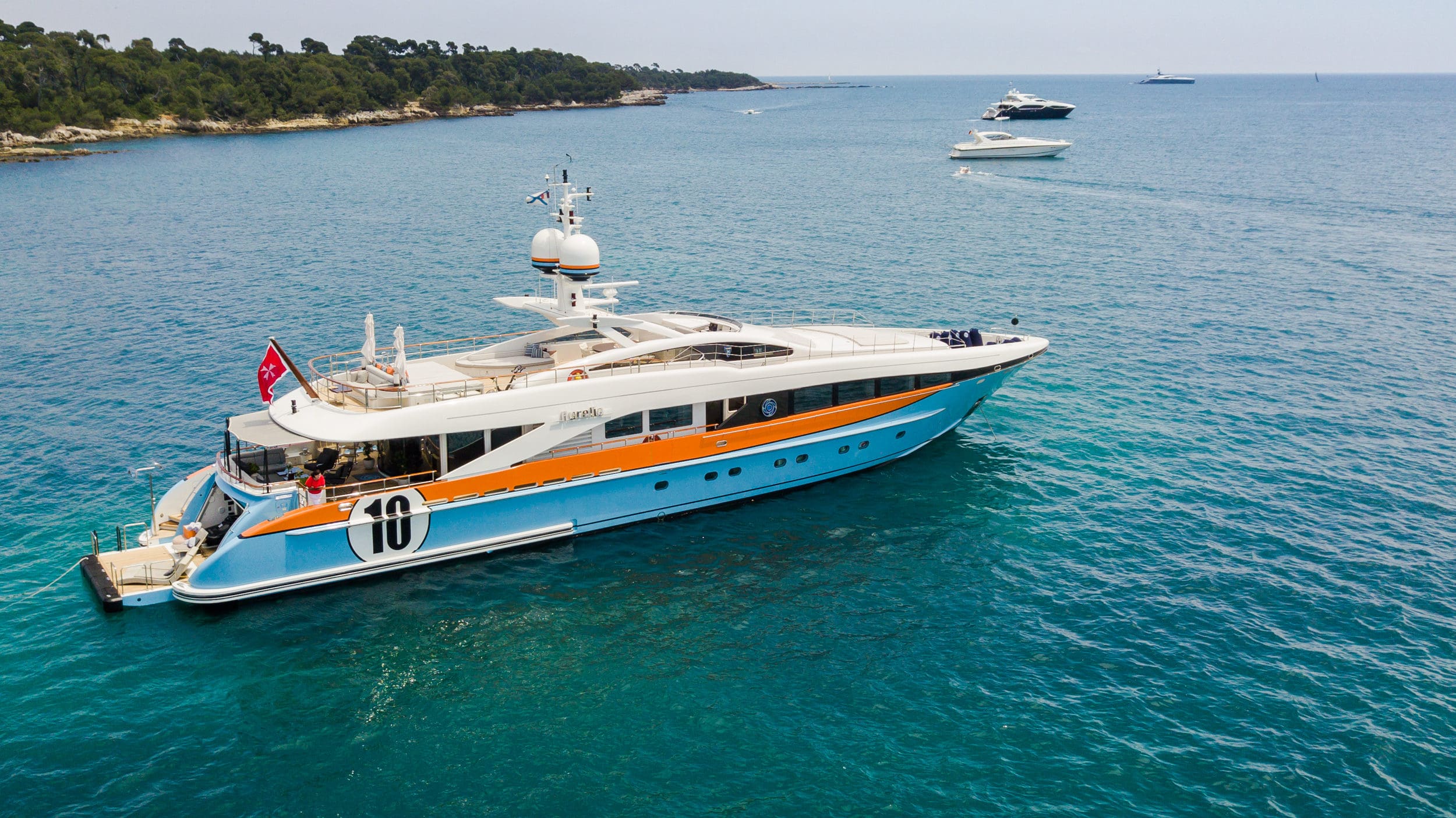 3700
Designed by Omega Architects and the Heesen in-house team the 3700 is one of the most recognizable yachts on the market now. Combining luxury with performances, these superyachts are built to the highest level of quality by a pedigree yard.
4700
The 4700 series pairs timeless elegance with splendid craftsmanship. Manufactured by a pedigree yard these yachts are built on experience from along series of semi-custom vessels ensuring owners with the highest level of quality.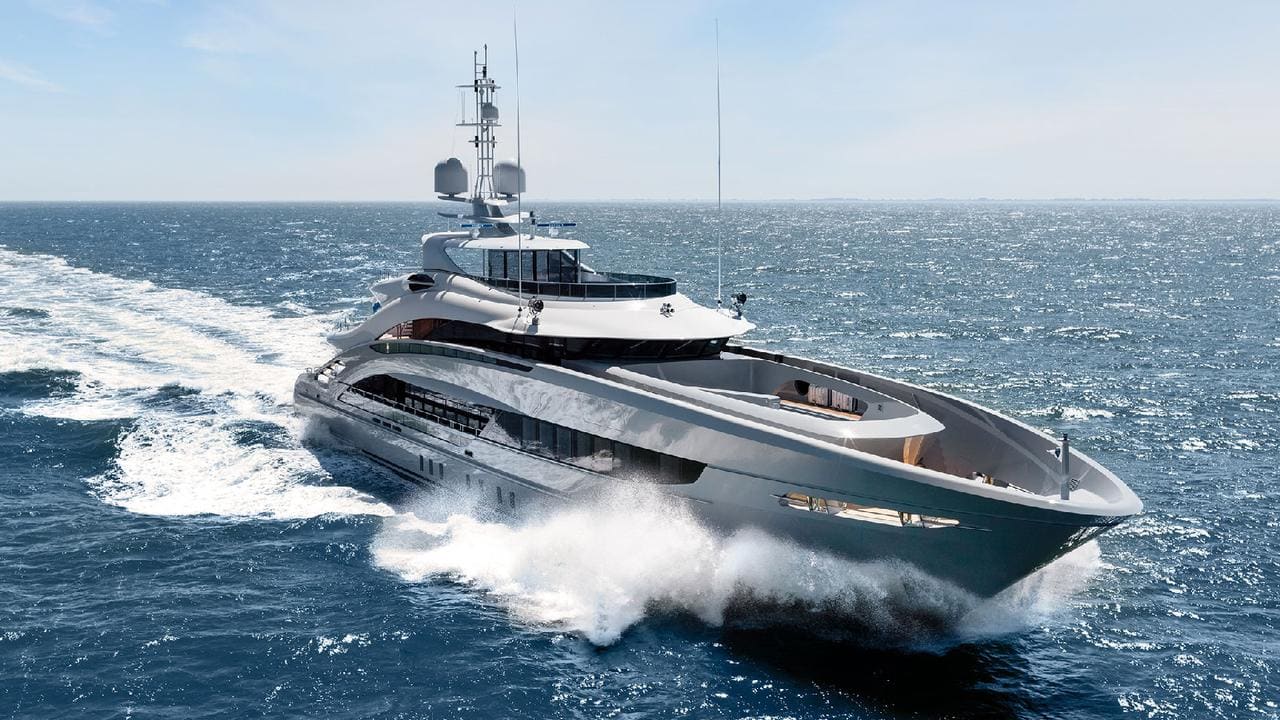 50m+
The larger Heesen Yachts include a varied array of models from FDHF, full displacement yachts and semi-displacement. The pedigree yard features an ample choice for the discerning buyer.