Find the perfect Sport Fisherman Yacht
Our website features all of the sport fisherman yachts for sale worldwide. Whether you want to take part in the tournaments off the coast of Florida or enjoy week long trips in the Bahamas you will find the perfect yachtfisher on our website.  
Brands of Yachtfisher
Discover the ideal superyacht for your next expedition.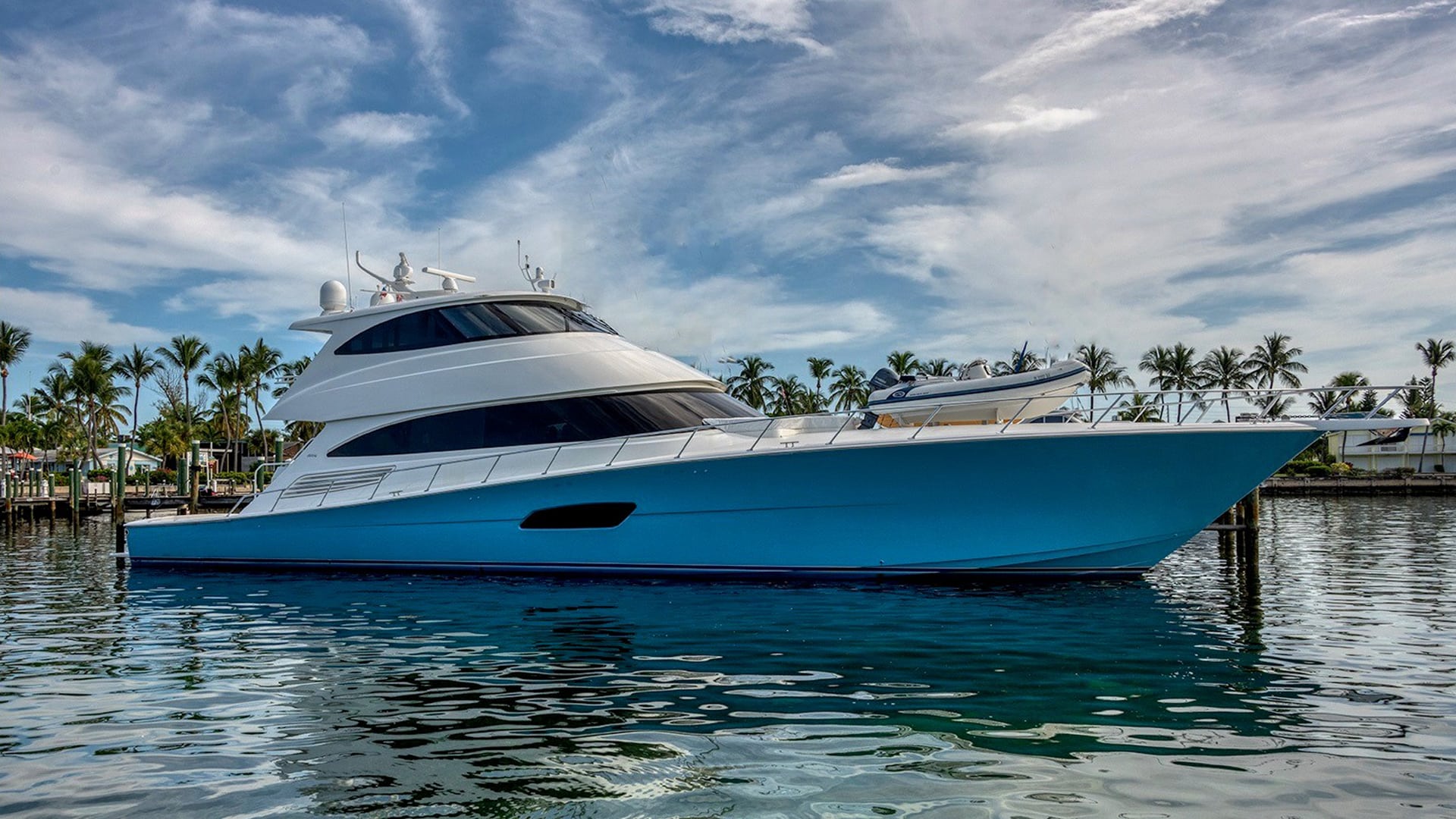 Viking Yachts
Viking Yachts is a family owned business based in New Jersey building Sport Fishing yachts for the last four decades. The world leader in semi-custom sport fishers totaling over 4,000 yachts delivered.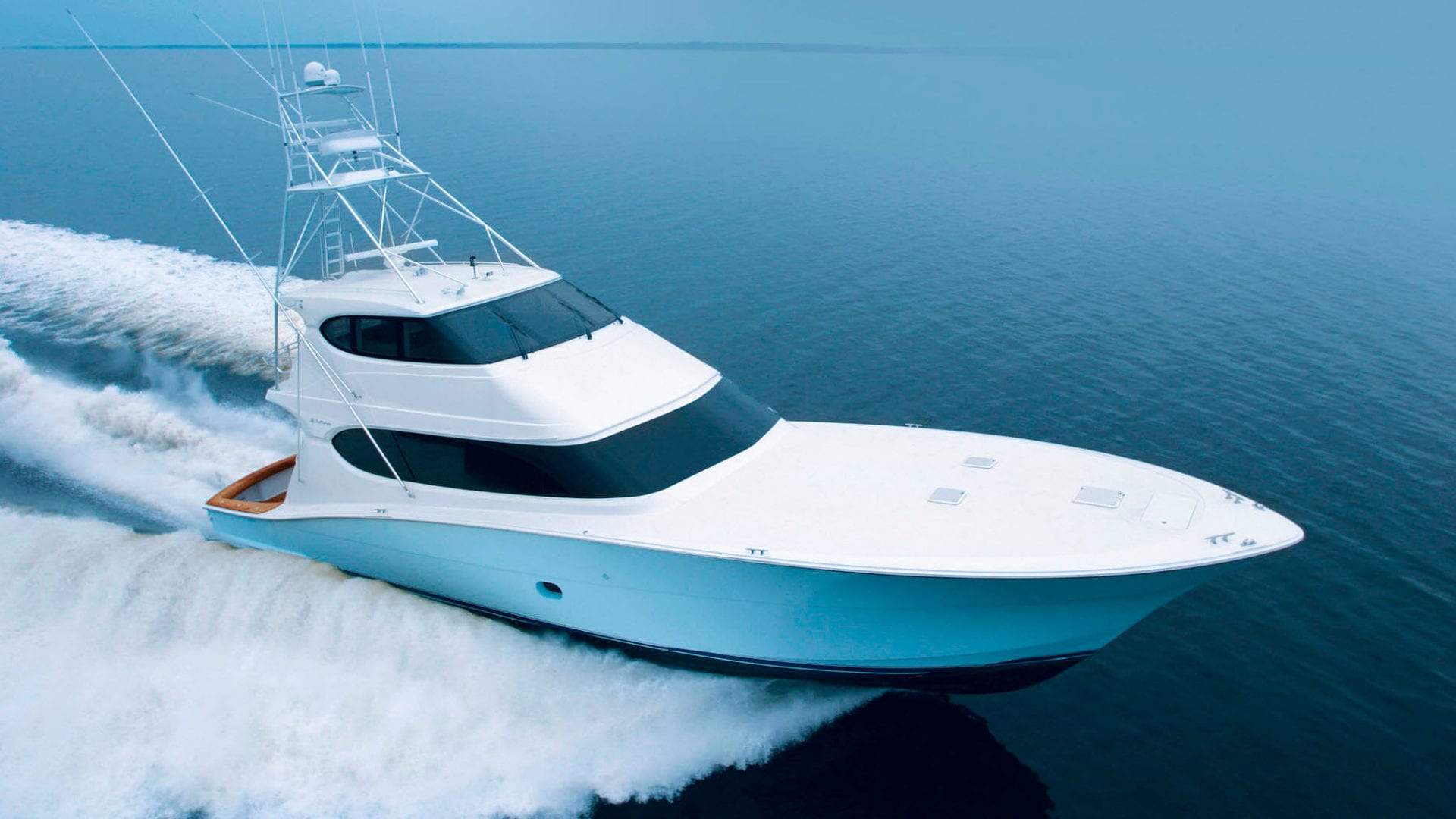 Hatteras
From hull design and propulsion to on-board connectivity and interior design, a commitment to innovation fuels every aspect of our luxury motor yacht and convertible sport fishing yacht business.