Abu Dhabi GP
Chartering a yacht at the Abu Dhabi Grand Prix is a luxurious and exclusive way to experience one of the most thrilling and prestigious events in the world of Formula 1 racing. Abu Dhabi hosts the final race of the season each year, which is held at the stunning Yas Marina Circuit, located on Yas Island. The circuit is surrounded by shimmering waters, offering a breathtaking view and an opportunity to experience the race in a unique and unforgettable way.
Charter a Yacht at the Abu Dhabi GP
Chartering a yacht during the Abu Dhabi Grand Prix allows you to enjoy the action-packed race while also indulging in the ultimate luxury experience. With a yacht charter, you can enjoy the race from a prime location on the water, with unobstructed views of the circuit and the stunning Abu Dhabi skyline. You can enjoy the race in comfort and style, with a range of amenities at your disposal, such as fine dining, entertainment, and luxurious accommodations.
Whether you are a Formula 1 enthusiast, a lover of luxury experiences, or simply looking for a unique way to enjoy the Abu Dhabi Grand Prix, chartering a yacht is an unforgettable way to do it. With world-class service and unparalleled access to the heart of the race, a yacht charter promises an experience that you will cherish for a lifetime.
Yachts for Charter at the Abu Dhabi GP
FGI Yacht Group offers a broad range of luxury yachts for charter at the Abu Dhabi GP to dock at the Yas Marina and enjoy the world's most thrilling race!
Ready to enjoy a charter like no other? Send us a message
Please use the contact form to send us an email with any questions, inquiries or requests. Our team will respond to your message within 24 hours.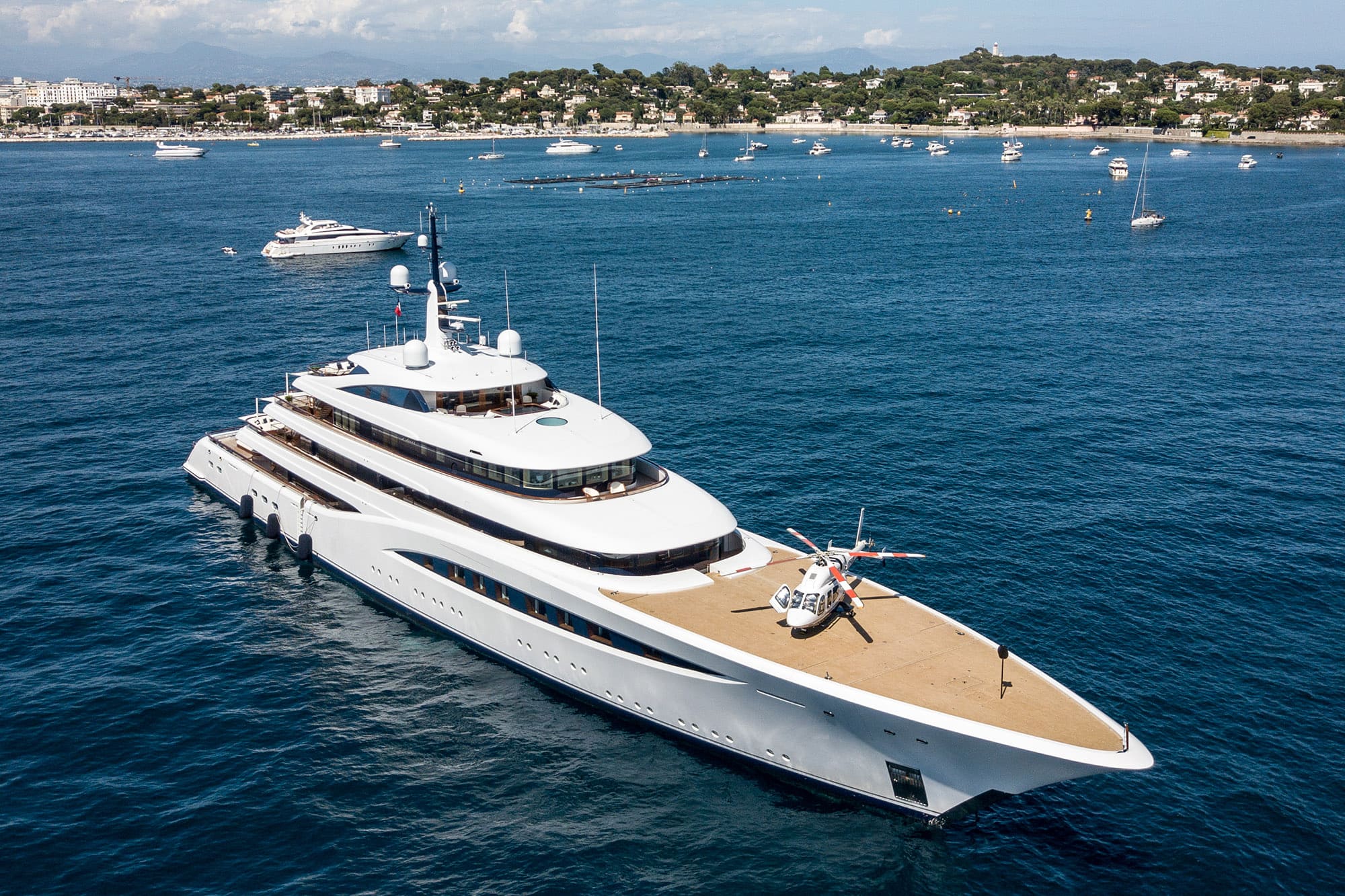 Featured Yachts For Charter
What to Know About Yacht Charter