Luxury Travel Experiences
FGI is dedicated to creating next-level bespoke experiences for clients. Let us improve your already fantastic yacht charter with never seen experiences during your time on the water. FGI through its partners and experience charter brokers has access to the most inaccessible events, restaurants, personalities and much more. We craft unique experiences that will truly be unlike anything you have witnessed before. We have selected a few of these experiences available to our clients for you to explore. While reading these pages please keep in mind that these are samples of endless possibilities. Each of the experiences curated by FGI is unique and tailored to the need of each client's.
Experience the Monaco Grand Prix like never before this year. Treat yourself and your loved ones to the safest and secure front-row seat to this leading event onboard a luxury charter yacht. It is safe to say that the Monaco Grand Prix is the most prestigious, thrilling and glamorous Formula 1 Grand Prix in the world. Taking place annually across four days through the winding streets of the stunning Monte Carlo, the Monaco Grand Prix is every renowned driver's dream to participate in and win.
Chartering a yacht at the Abu Dhabi Grand Prix is a luxurious and exclusive way to experience one of the most thrilling and prestigious events in the world of Formula 1 racing. Abu Dhabi hosts the final race of the season each year, which is held at the stunning Yas Marina Circuit, located on Yas Island. The circuit is surrounded by shimmering waters, offering a breathtaking view and an opportunity to experience the race in a unique and unforgettable way.
Chartering a yacht to the upcoming Jeddah Grand Prix is an exclusive and luxurious way to experience the newest addition to the Formula 1 racing calendar. The coastal city of Jeddah in Saudi Arabia hosted its first-ever Grand Prix in December 2021, and it was an exciting and unforgettable event.
The world's leading film festival, Cannes Film Festival, which celebrates the best names in the film industry, returns each spring. Shining a spotlight on emerging and established filmmakers and leading stars, what better way to enjoy the best of this famous, world-class event than via a luxury yacht charter?
A luxury yacht charter is truly the best way to enjoy being out on the open water, as it offers easy access. A charter yacht offers a broad range of water sport activities for the entire family to enjoy, from swimming to jet skiing to kitesurfing and paddleboarding. But for real water fanatics, the best way to engage with the magical underwater world is through snorkelling and scuba diving.
Ready to experience something unique? Send us a message
Please use the contact form to send us an email with any questions, inquiries or requests. Our team will respond to your message within 24 hours.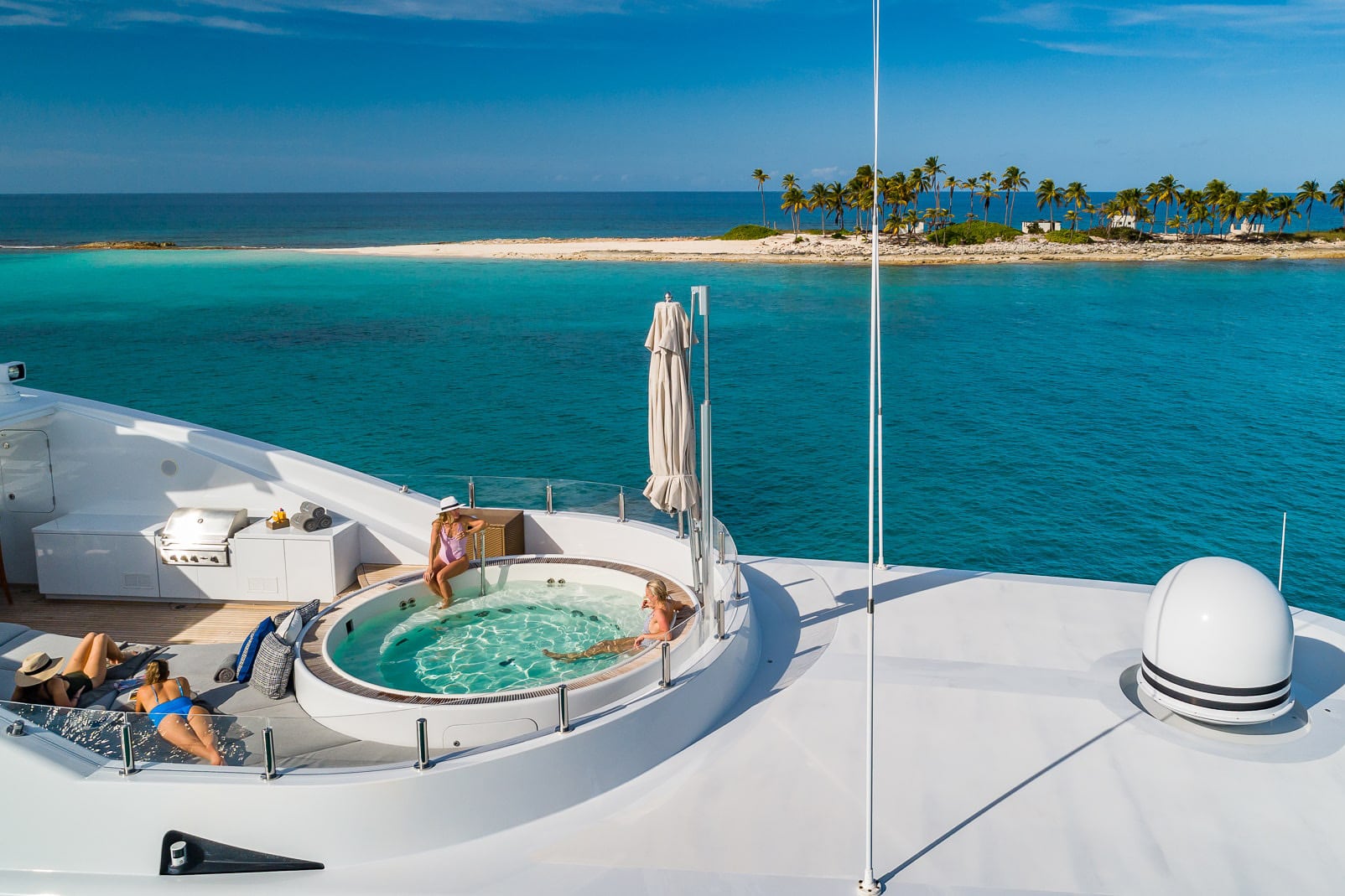 Featured Yachts For Charter
What to Know About Yacht Charter