Let Us Help You Sell A Yacht
When it is time to sell a yacht, there are many factors to consider. At FGI, we'll take care of everything for you, and thanks to our exceptional market knowledge and deep industry experience, you don't have to stress. We streamline the process and get you the best possible deal.
Winning Strategies To Sell A Yacht
At FGI, our team understands the importance of going the extra mile to sell your yacht. We have excellent relationships inside and outside of the yacht industry and work closely with other brokers to quickly find a qualified buyer. We utilize bold marketing strategies to ensure your yacht stands out among the crowd. We shine the spotlight on your yacht by implementing a multifaceted approach that blends content creation, digital marketing, exclusive events, and PR
The FGI Difference

Bold, Multifaceted Marketing Strategies
Advertising Reach
Extensive Global Contacts in the Yacht Industry
Solid Reputation
Track Record of Success
Long Roster of Repeat Clients
Client-Centered Service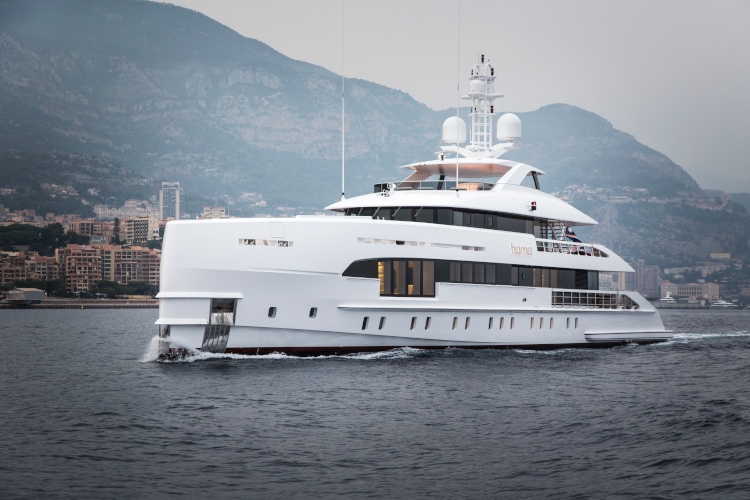 Content Creation
Selling a yacht requires world-class content creation, which is the heart and soul of any successful marketing plan. We use eye-catching photography, cinematic videography, and high-quality virtual tours so potential buyers can have a fully immersive experience. We employ a team of top writers in the yacht industry to capture all of the important aspects that distinguish your yacht from the many other yachts on the market.
Digital Marketing
Without a strong digital presence, it is next to impossible to sell a yacht. FGI will craft a bold digital approach on all social media platforms, from Twitter to Instagram, to turn heads and get potential buyers talking about your yacht. We also have access to a diverse range of MLS systems, so your yacht is seen by a wide variety of interested yacht enthusiasts. In addition to this, our website has been SEO optimized for Google rankings to ensure your yacht receives maximum exposure. With our effective email campaigns, which reach our database of over 2,000 brokers and over 1,000 clients, your yacht will land in the most important inboxes.
Events
Our connections in the industry also guarantee that your yacht will be prominently featured in the most exclusive luxury events in the world of yachting. Some of which include: FLIBS, Monaco Yacht Show, Monaco Grand Prix, and Art Basel. We will also host exclusive, personalized events to showcase your yacht.
PR Reach
We are well connected with some of the top magazines in the world. We'll make sure that your yacht is proudly displayed in international print for further advertising reach.
Our Extensive Network
Our team boasts years of experience in the industry, giving us an impressive global contact list and allowing us to build strong relationships with brokers and owners around the world, so we can match you with the right buyer.
Our Long Roster of Repeat Clients
Our long roster of happy, repeat clients shows just how important building long-term relationships is to our team. At FGI, we look forward to working with you long after the sale of your yacht. Check out our client testimonials to gain a deeper understanding of the FGI family.
Client-Centered Service
FGI takes great pride in our client-centered service. We put you first and foremost throughout the entire sales process. We are available to answer any of your questions and concerns 24/7. Contact us today to list your yacht with us and join our growing FGI family.
Yacht Broker
Testimonials