Sales & Charter Yacht Marketing
At FGI Yacht Group, our services go so much deeper than a standard brokerage houses. We are well-respected for our sales & charter yacht marketing. Our superyacht marketing is informed both by our unparalleled experience in the industry and our extensive product knowledge.
Why Work With Us
At FGI, it's not about being the biggest brokerage house, but the best. We put our clients' needs first and offer hands-on superyacht marketing and brokerage services through every stage of selling your yacht.
Compared to the behemoth brokerage houses out there, FGI stays nimble, flexible, and entirely client-oriented. You are assisted by only the most trusted, experienced and successful brokers in the market.
What makes us stand out:
Unparalleled yachting experience
A proven record of selling yachts 160 feet (50m) and larger
Excellent global contacts and relationships in the industry to help you sell your boat
Thorough product knowledge of the yachting market
Reputation for being honest and dependable
History of getting to the finish line and closing deals
Most importantly, a roster of extremely happy repeat clients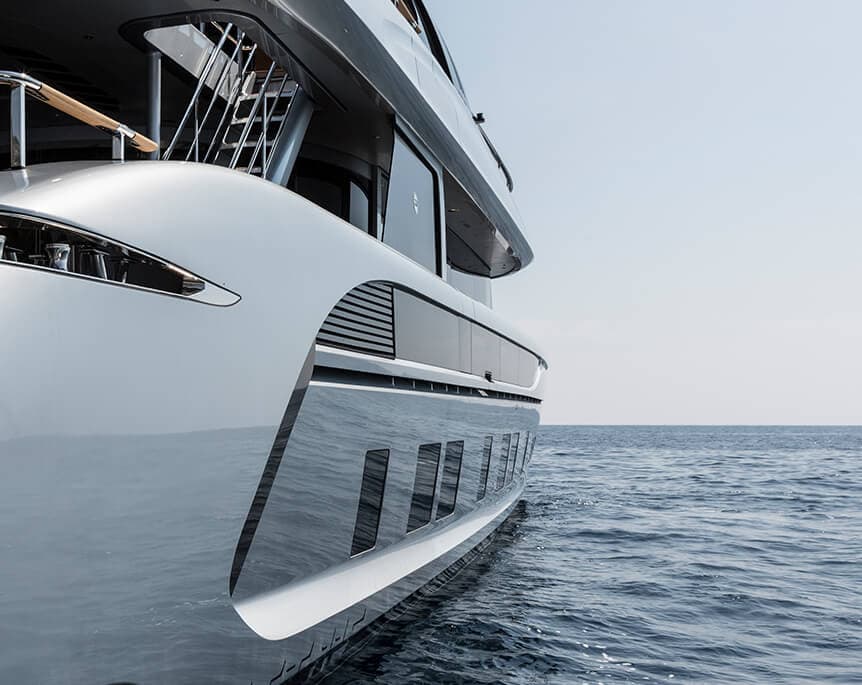 Yachting is a lifestyle unlike any other. Our clients demand and expect the finest experience at sea that one can possibly achieve.
At FGI, our superyacht brokers endeavor to exceed these high expectations through every stage of the yachting lifecycle, ranging from new yacht construction to yacht sales and chartering.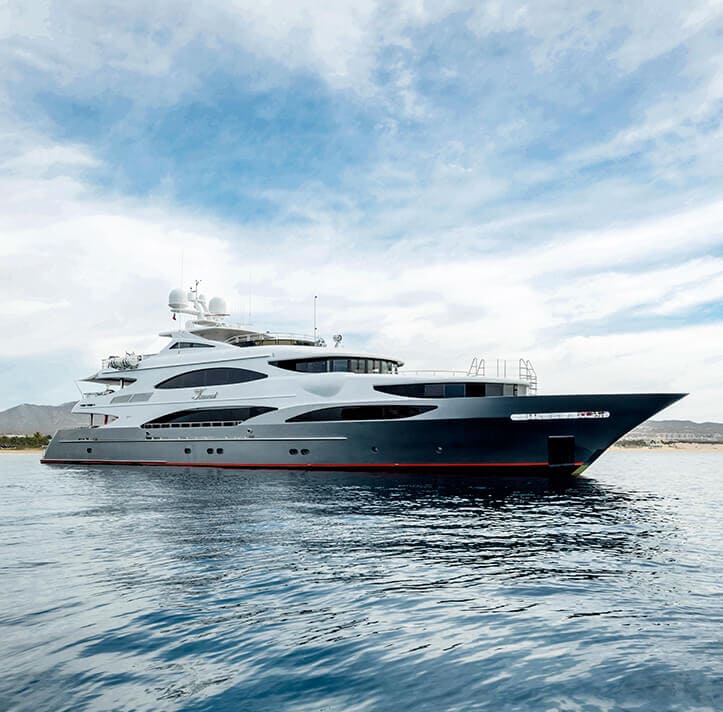 Our Mission
Our mission is to become, the most reputable full-service superyacht company worldwide. FGI will set itself apart in its complete dedication to our clients' specific needs.
Our Commitment
We will ensure that clients' time enjoying their yacht is maximized, while reducing paperwork and administrative red tape for them to an absolute minimum.
Our Clients
We know that being informed is a prerequisite to success in any business, and our world-class team of brokers ensure that our clients are, as a group, the best informed – and most satisfied – in the yachting world. Our goal is to make their on-water experience as successful and enjoyable as humanly possible.