Boutique Superyacht Brokerage
FGI Yacht Group ranks amongst one of the most well-respected boutique superyacht brokerage houses in the world. Offering yacht brokerage expertise backed up with a wealth of international experience, contact us today to discover how we can help you.
About FGI
Frank Grzeszczak Sr. founded the FGI Yacht Group in order to create a new experience for yacht owners and charterers – one that offers a boutique, personalized service for its clients unlike anything else seen in yachting today. These unmatched yacht brokerage services are backed by years of experience, ingenuity and thorough market knowledge.
Industry Leaders
FGI's outstanding team includes some of the top brokers in the industry. Educated, knowledgeable and experienced, group of well-schooled, well-known yacht brokers who have a deep understanding of the yachting market, spanning brokerage sales, new builds and charters.
Exceptional Relationships
The team has proudly worked with all of the industry's leading shipyards, fostering and maintaining lasting relationships. FGI also has a presence at all major boat shows worldwide, enabling the team to develop relationships with the most important names in yachting.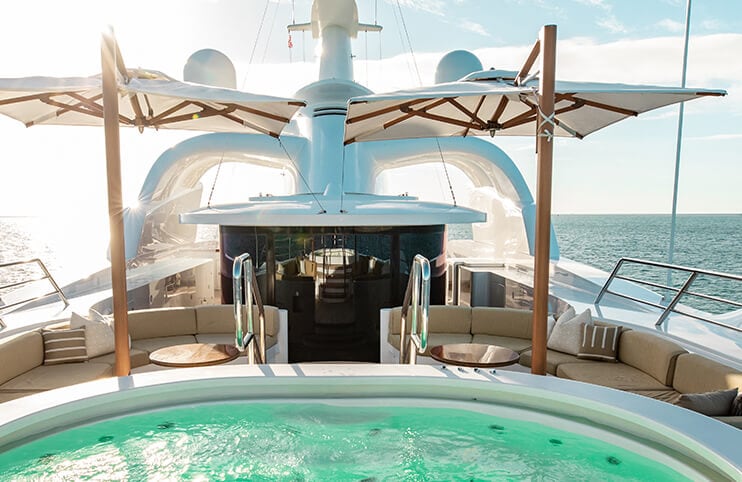 Experienced Team
Our dedicated brokers always have their ears to the ground, ensuring they are first to get the inside scoop on the latest yachts for sale, sales statistics and market trends.
Yachting with Integrity
FGI's diligent work ethic ensures the team remains extremely well connected and well respected in the yachting industry.
Affiliations
FGI is a member of all the major yachting organizations, including IYBA, The Superyacht Network and Seakeepers Society. We have a close association with the international Young Professionals in the Yachting organization as well.n.
Yacht Broker
Testimonials