Private Yacht Charter
There is no better life experience to tick off the bucket list than a luxury yacht charter. With a private yacht charter through FGI, you will experience the utmost luxury during the Cannes Yachting Festival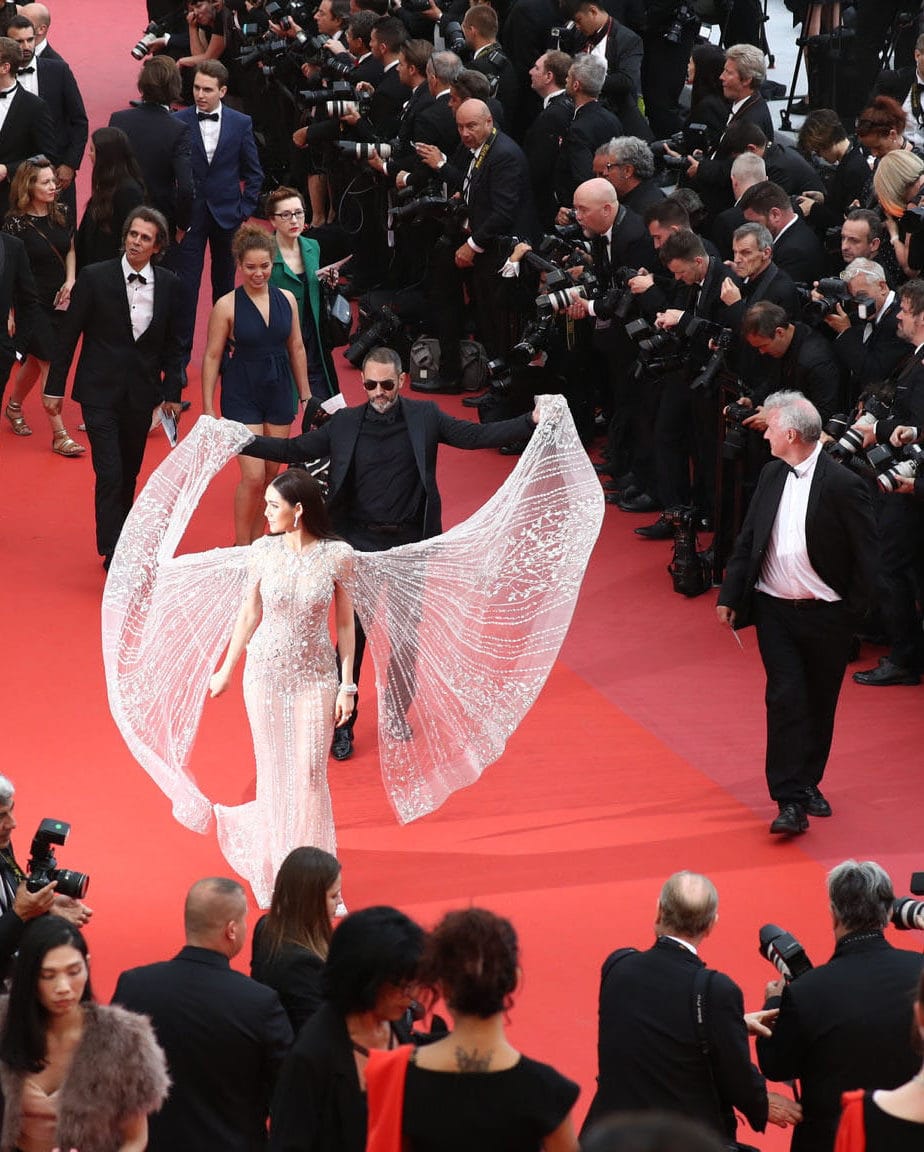 The world's leading film festival, Cannes Film Festival, which celebrates the best names in the film industry, returns each spring. Shining a spotlight on emerging and established filmmakers and leading stars, what better way to enjoy the best of this famous, world-class event than via a luxury yacht charter?
Taking place annually in the sophisticated city of Cannes along the famous yachting hotspot of the French Riviera, this prestigious event transforms the city into a thriving hub of activity. A celebration of the art of film, the festival encompasses film premieres, red carpet events and parties. Filled with several events, the programme highlights are best enjoyed from the luxury and privacy of a charter yacht.
Entertain like never before
As the central focal point of the film festival is the venue of the Palais des Festival in Cannes Vieux Port, charter yachts have become one of the main attractions of the event. Attracting some of the largest, most magnificent superyachts in the world each year, such as the 156m Dilbar and the 143m Sailing Yacht A, a Cannes Film Festival charter yacht is the most exciting and thrilling way to experience the event. Picture yourself joining in on the festival from the comfort of your own private superyacht, such as the stunning 55m Turquoise. Leading filmmakers, actors and models all walk the red carpet outside the Palais to attend premieres, placing the Port in the centre of the action. You can feel the electric and buzzing atmosphere of the festival from the deck of your charter yacht, all while adhering to local safety and health measures.
Yachts for Charter at the Cannes Film Festival
Ready to take part in the Cannes Film Festival? Send us a message
Please use the contact form to send us an email with any questions, inquiries or requests. Our team will respond to your message within 24 hours.
Featured Yachts For Charter
What to Know About Yacht Charter