Thousands of Islands
There is no better life experience to tick off the bucket list than a luxury yacht charter. With a private yacht charter through FGI you will discover the thousands of islands in the Philippines as well as the vibrant Balinese culture. 
Known for its stunning landscapes, which range from jungled covered mountainous terrain and out-of-this-world beaches as well as its varied flora and fauna, let the magical pull of this unspoiled charter destination lure you in. From charming towns by the seaside to its ancient tribal cultures to its secluded beaches and active volcanoes, this is genuinely a charter destination unlike any other.
More Information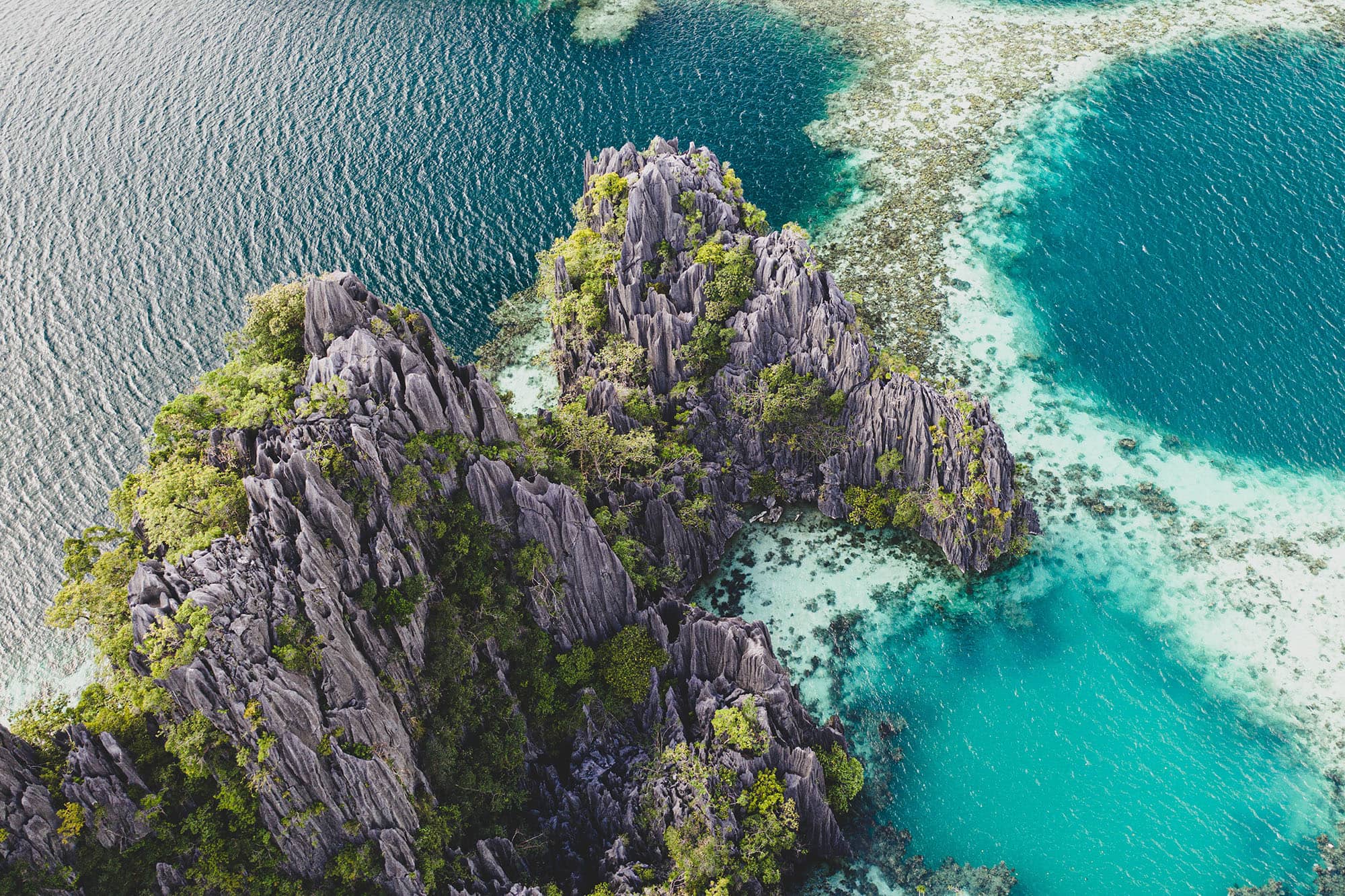 From Pristine Beaches to vibrant coral reefs
Sun-drenched beaches, vibrant coral reefs and azure lagoons await you at the 'Pearl' of Southeast Asia. Although the Philippines may not be the most obvious choice for a luxury charter getaway, this tropical country is home to more than 7,600 exotic islands surrounded by pristine, turquoise waters. A true playground for charter yachts, these beautiful and vastly untouched islands feature countless secluded beaches, varied landscapes and colourful natural reefs.
Embark on a South East Asia yacht charter to discover the tropical paradise of your dreams.
Yachts for Charter in the South East Asia
[ci-search area=SOUTH_EAST_ASIA]
Featured Yachts For Charter
What to Know About Yacht Charter