Find the perfect Exploration Yacht
Our website features all of the exploration yachts for sale around the world. Start your adventure here searching for the perfect yacht to start exploring the far corners of the world. Whether you are looking for a vintage exploration vessel, a newer project or a new build, you can find it on our website. 
Brands of Expedition Yachts
Discover the ideal superyacht for your next expedition.
Cantiere Delle Marche
Cantiere delle Marche has brought yachting to a new dimension expanding your horizons and widening your possible experiences on the oceans beyond expectations.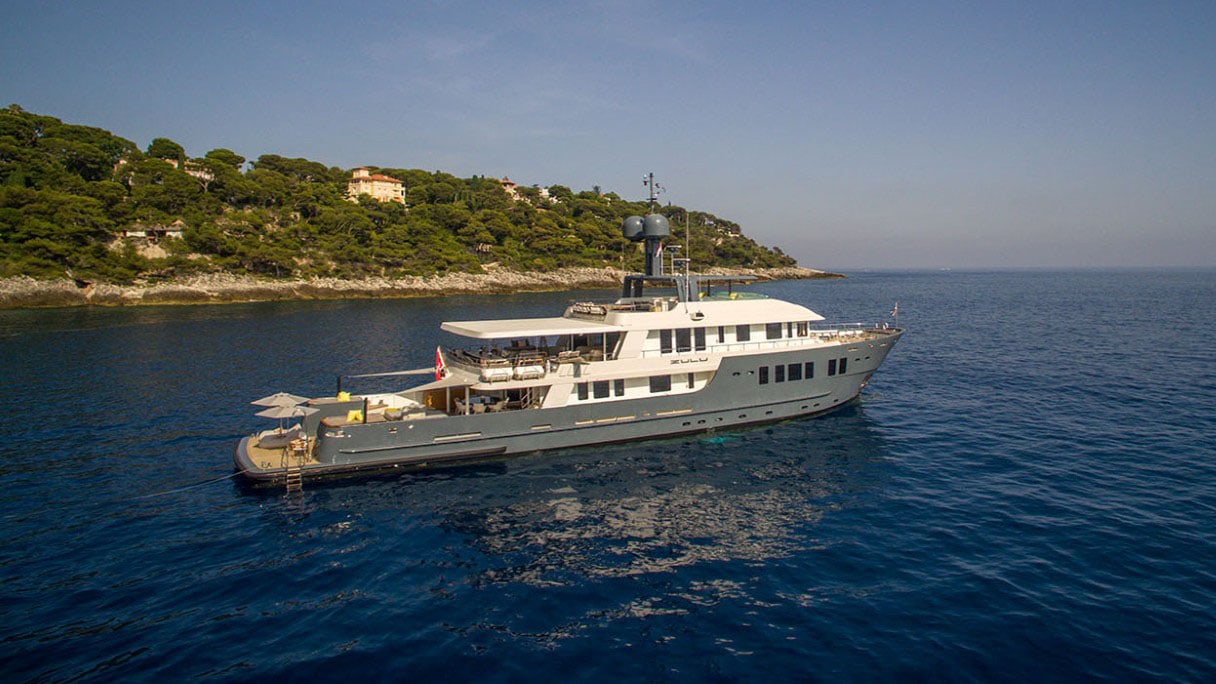 Inace
Brazilian national leader in construction of luxury motor yachts and patrol vessels, and it is noteworthy one of the largest offshore vessels providers in the country.
Nordhavn
Through engineering practices, design philosophies, no-shortcuts mentality, experienced team, same-ownership group, and adventurous owners who have taken their boats to the actual ends of the earth, Nordhavn has proven year in and year out, that they are the undisputed leader in ocean-going passagemaking yachts.