MEDITERRANEAN Yacht Charter Region
Endless Exploration Opportunities
There is no better life experience to tick off the bucket list than a luxury yacht charter. With a private yacht charter through FGI, you can enjoy the vibrant beach clubs of St Tropez, the remote bays of Sardinia, explore the Greek Islands and discover the traditional fishing villages of the Amalfi Coast.
The Mediterranean offers an authentic melting pot of history, culture and landscapes – unlike any other yachting destination in the world. Since classical times the region has been a hub of growth, trade and cultural change, with countless cities and towns erected by the sea. Over the years many have evolved into elegant, vibrant metropolitan cities, while others have held onto their traditional and quaint charms.
Best explored by water, the dazzling Mediterranean Sea offers access to numerous ports, ranging from the extravagant and glamours cities of St. Tropez and Monaco to the traditional, UNESCO-listed landscape of the Amalfi Coast and the ancient, old-world appeal of the Greek islands. Depending on your wishes for a yacht destination – whether it is world-class dining in the best Michelin star restaurants, luxury shopping and unparallel nightlife, or early-morning hikes, exploring old ruins and seaside picnics, the region has something for everyone.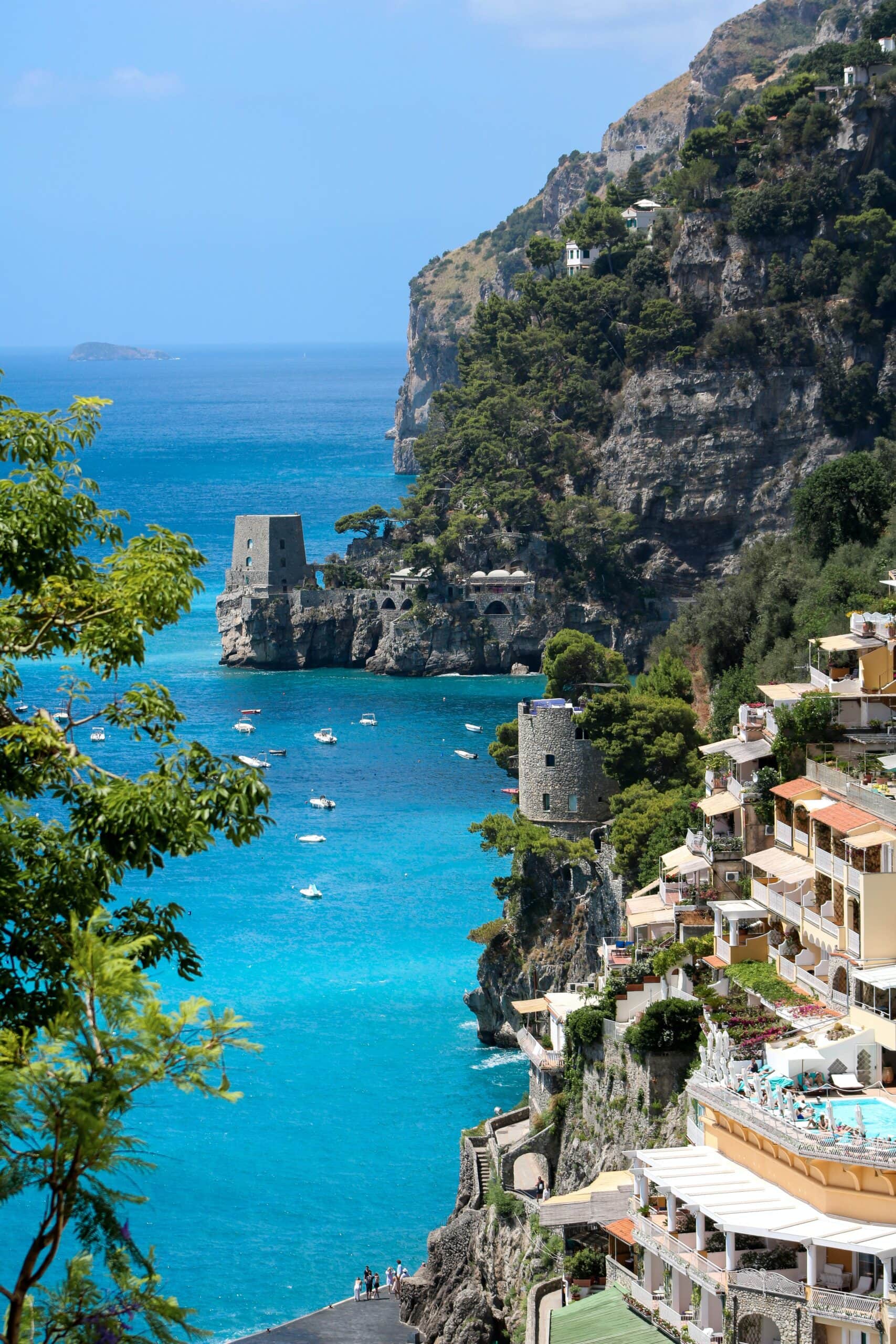 Your trip through the Mediterranean can either taken a Western or Eastern approach, whichever your heart desires. The Eastern Mediterranean celebrates culture, offering a more traditional approach with a luxury twist. Turkey, Greece and Croatia offer jaw-dropping landscapes, ancient cities and winding beaches to explore as well as incredible food and drinks. Venter ashore at any port to discover the abundance of historical and archaeological sites, next to colourful markets, fabulous shopping and more.
The Western Mediterranean offers a realm of elegance, glitz and glamour, solidified by the reputations of the French and Italian Riviera. Don't miss out on the beauty of the natural wonders, such a the volcanic Aeolian Islands, which remain largely untouched. Expect to sample incredible culinary offerings, ranging from local Italian delights to classic French dishes and contemporary innovations. 
YACHTS FOR CHARTER IN THE MEDITERRANEAN
Featured yachts for charter