Caribbean Bliss
There is no better life experience to tick off the bucket list than a luxury yacht charter. With a private yacht charter through FGI in the Caribbean you will experience the true privacy of cruising the Bahamas, the vibrant parties of St Barth during NYE and dive with dense marine life
One of the most beautiful regions in the world, the Caribbean is seen by many as the ultimate tropical island cruising destination. Renowned for its clear, sparkling aquamarine waters, vast sweeping sandy beaches and laid-back lifestyle, the region is home to more than 700 islands, reefs and cays – best explored by water. The many islands of the Caribbean feature a blend of the rich and varied cultures which have arrived on their shores over the last centuries, including Dutch, French, British, Spanish and North American influences, making them truly unique. Divided into two major groups, the Greater Antilles, which includes Cuba, Haiti, the Dominican Republica, Puerto Rico and Jamaica and the Lesser Antilles, compromising of Antigua & Barbuda, Saint Martin, Aruba and the remaining islands, the region offers endless cruising possibilities. Across the Caribbean, there is diverse and beautiful topography, including coral reef, tropical rainforests, valleys, plantations and volcanoes.  As only 2 percent of the entire Caribbean region is inhabited, there are countless unexplored islands and coves waiting to be discovered. 
More Information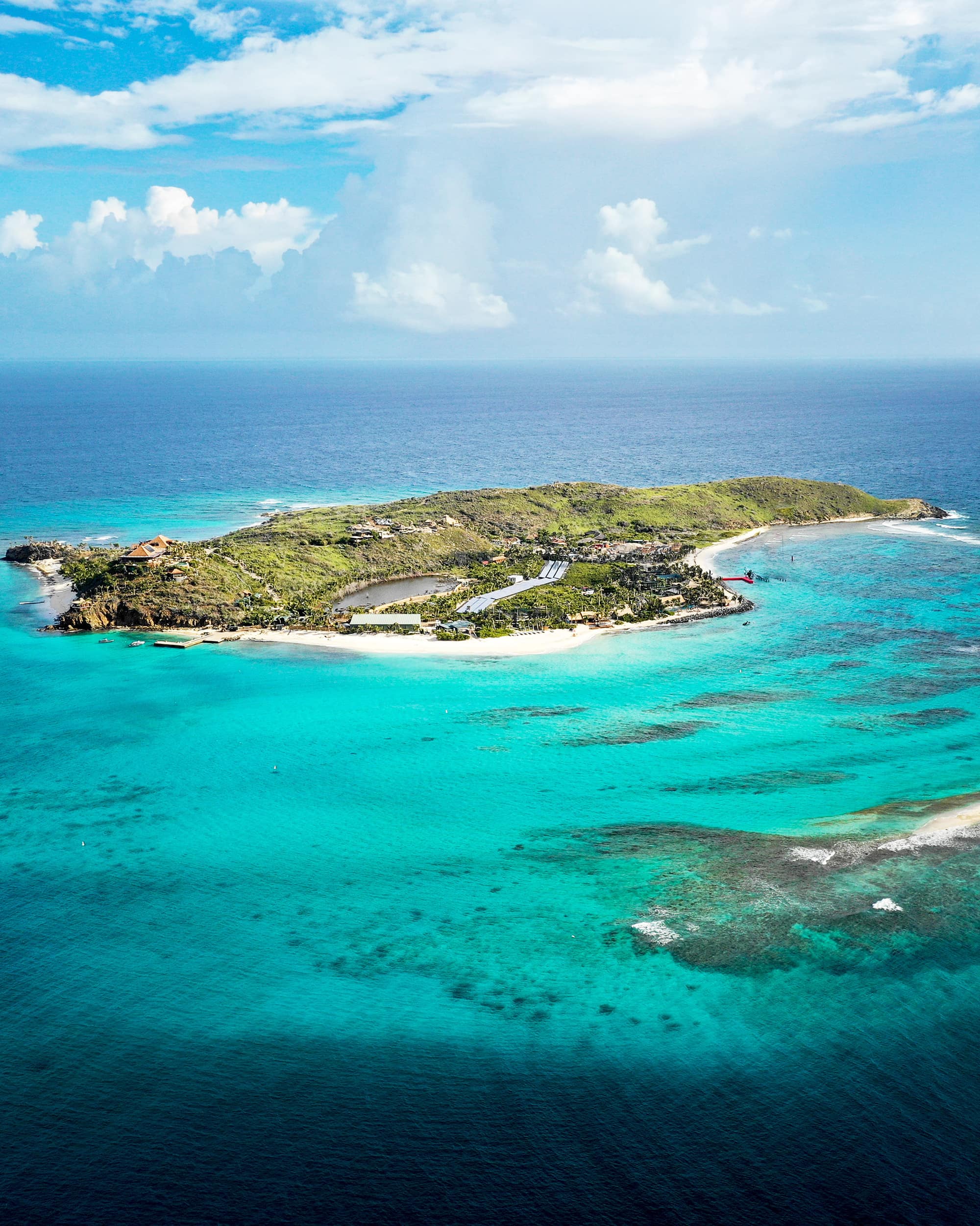 Ranging from the mountainous sultry Leeward Islands to the captivating British Virgin Islands, to the sandy Grendaines and dreamy Turks and Caicos, there is something for everyone to enjoy in the Caribbean. The unrivalled waters offer both dramatic scenery and world-class watersports, while the islands boast vibrant cuisine, fascinating history and welcoming locals. For those truly looking to unwind and get away from their fast-paced daily lives, the glittering sands of the Bahama archipelago offer complete relaxation all year round thanks to its tropical climate.
Your trip through the Caribbean can include a cruise to the picturesque Antigua, offering a peek into its colonial roots, an off-the-beaten-track discovery of the Bahamas and its white sandy beaches and a dive in the crystal-clear waters of the Tobago Cays.
The perfect Caribbean destination for island hopping, the ABC Islands are located 50 miles within each other.
Yachts for Charter in the Caribbean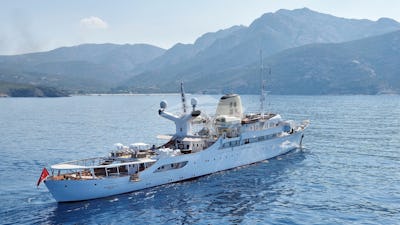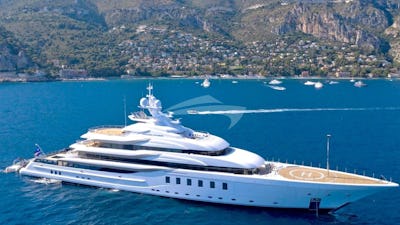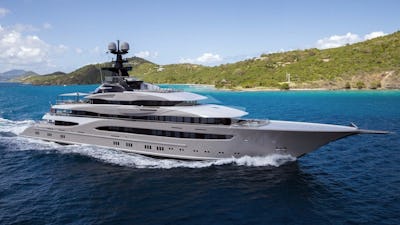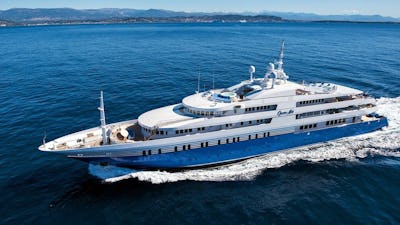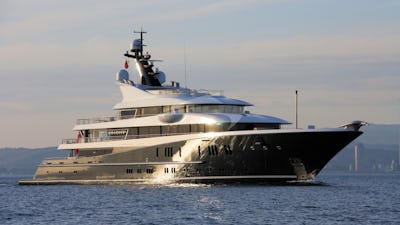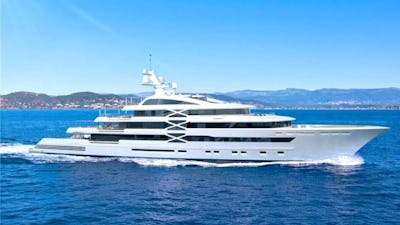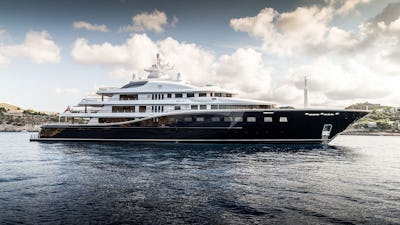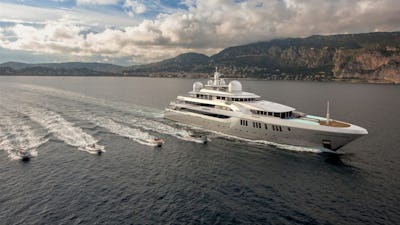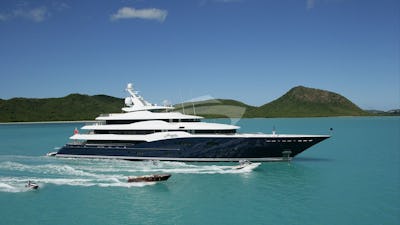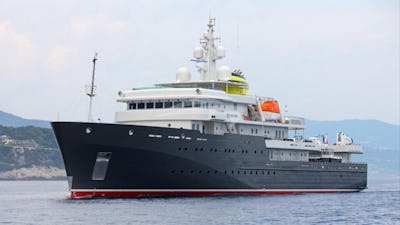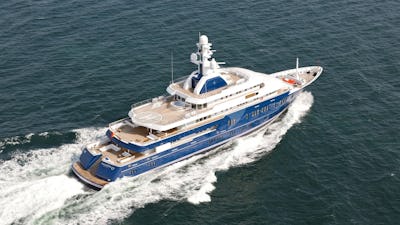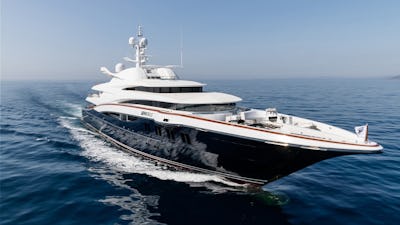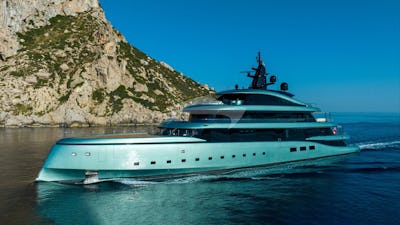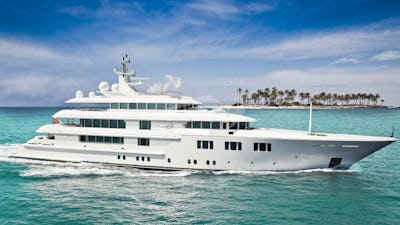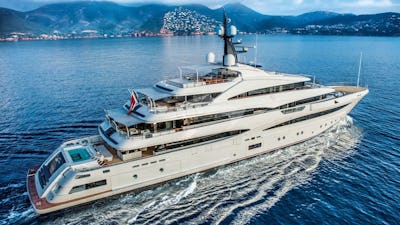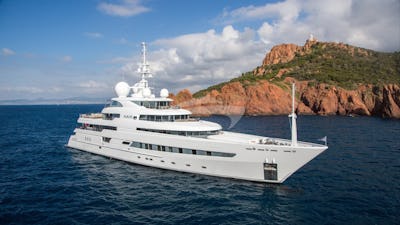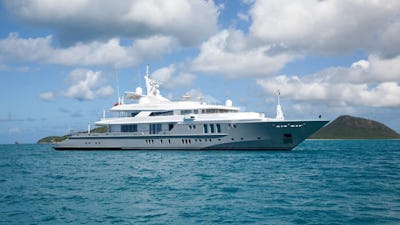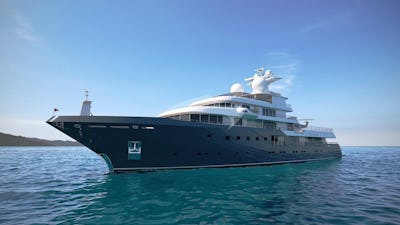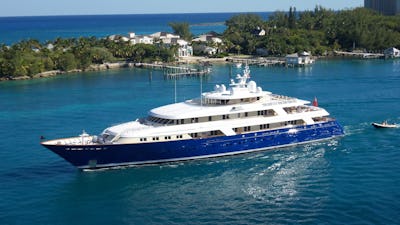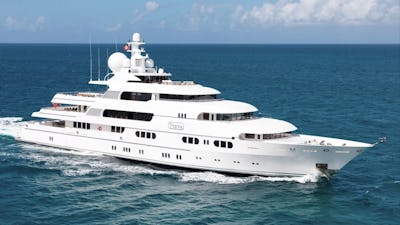 Featured Yachts For Charter
What to Know About Yacht Charter